Welcome to Mobility-Scooter-Shop.com, we specialize in providing all your mobility scooter and wheel chair needs. Whether the need has arisen due to a medical procedure, a health related issue or a disability, being able to get around is one of those things that allows people to have the independence and quality of life they desire.
It's all about being independent and being able to enjoy life to the fullest, letting nothing keep you from having complete freedom when it comes to mobility.
There is nothing more frustrating or hard on a person's self-esteem than to be unable to get around on your own. That feeling of having to rely on others for help to get around or to do go out and do things on your own is not pleasant for anyone.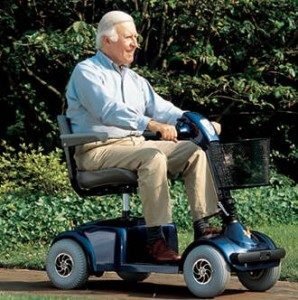 No one wants to feel like they are dependent on others for simple things like getting around to do the shopping, going out for a nice walk or participating in everyday activities. Gaining scooter mobility replaces the uncomfortable feelings of dependency to once again gaining back those feelings of being an independent person.
Our goal is to help everyone who has a mobility challenge to get moving again regardless of the need. There are many different options and types of mobility scooters, handicap scooters, wheel chairs and even walkers available, and we can help you determine the right one for your needs. We also have available a mobility scooter to meet every budget.
There are lots of different models and sizes when it comes to handicap scooters, and we have put the best of the best all in one place to help you weigh your options carefully. If you have a short-term disability maybe a wheelchair is all you need, we have you covered there also. Wheel chairs are great for getting around in the house or going a short distance. You may also check this similar sites like https://stairlifts-near-me.co.uk/ you will find one that suits your current need.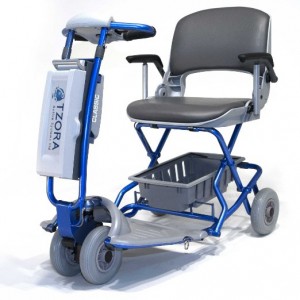 Mobility-Scooter-Shop.com is committed to help you gain not only your independence, but to provide you the best electric medical scooters and electric wheel chairs available. From the more luxurious models that have all the bells and whistles to the more modest, yet still very comfortable handicap scooter your independence is as important to us as it is to you.
We are glad you are here and we are sure there is a mobility scooter or electric wheelchair that will be perfect for your individual needs. Not only do we have the best of the best available, we also carry accessories and replacement batteries. Comfort, freedom, independence, convenience and affordability are all needs we are committed to providing to you.